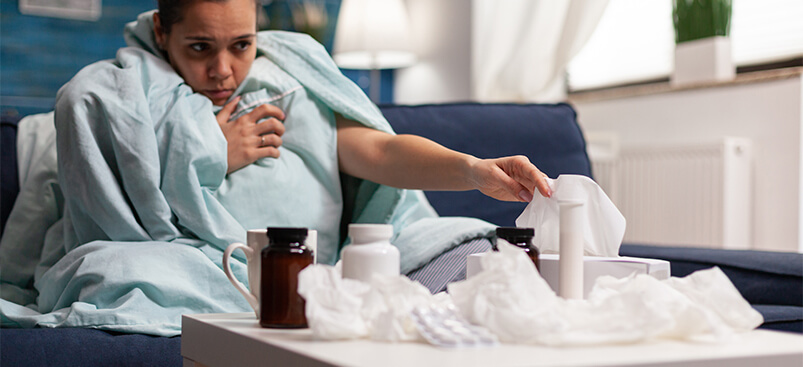 Skip The Waiting Room!
Call Us To Bring Medical Care at Home.
Save Time and Energy by Easily Book Our Agent Visit at Your Doorstep Within Minutes.
Covid-19 Care at Home
In the time of the Covid pandemic, Carevive has extended assistance to Covid stricken patients and their families by providing attendants, nurses, and equipment at home. Carevive staff is Covid protocol-trained, and they are tested regularly to maintain the safety standards. The staff assists the patients with the following:
Checking vital signs regularly
Assistance in maintaining personal hygiene and sanitization protocols
Assistance in bathing and dressing up
Assistance in checking Oxygen levels
Administering Oxygen through concentrators and cylinders
Assistance in movements and ambulation
Assistance in feeding and hydration
Assistance in administering oral medication, IV/IM (under the advisement of the primary caregiver/family/doctor)
Keeping the patient company
Maintaining a sympathetic attitude towards the patient and keeping the family posted with regular health updates of the patient
Helping with the overall healing process
Equipment
Carevive Home Healthcare also provides the following equipment as per the requirements:
5 Litre Oxygen Concentrators
10 Litre Oxygen Concentrators
Hospital Grade Pulse Oximeters
PPE Kits
Back Up Oxygen Cylinders (Only as a part of the Oxygen Set-Up)
Need some advice from our experts?
Request a Call Back Today Now!
At Carevive, we are consistently providing flexible and affordable quality medical care at home. We are just a call away from you to take care of your loved one or you.