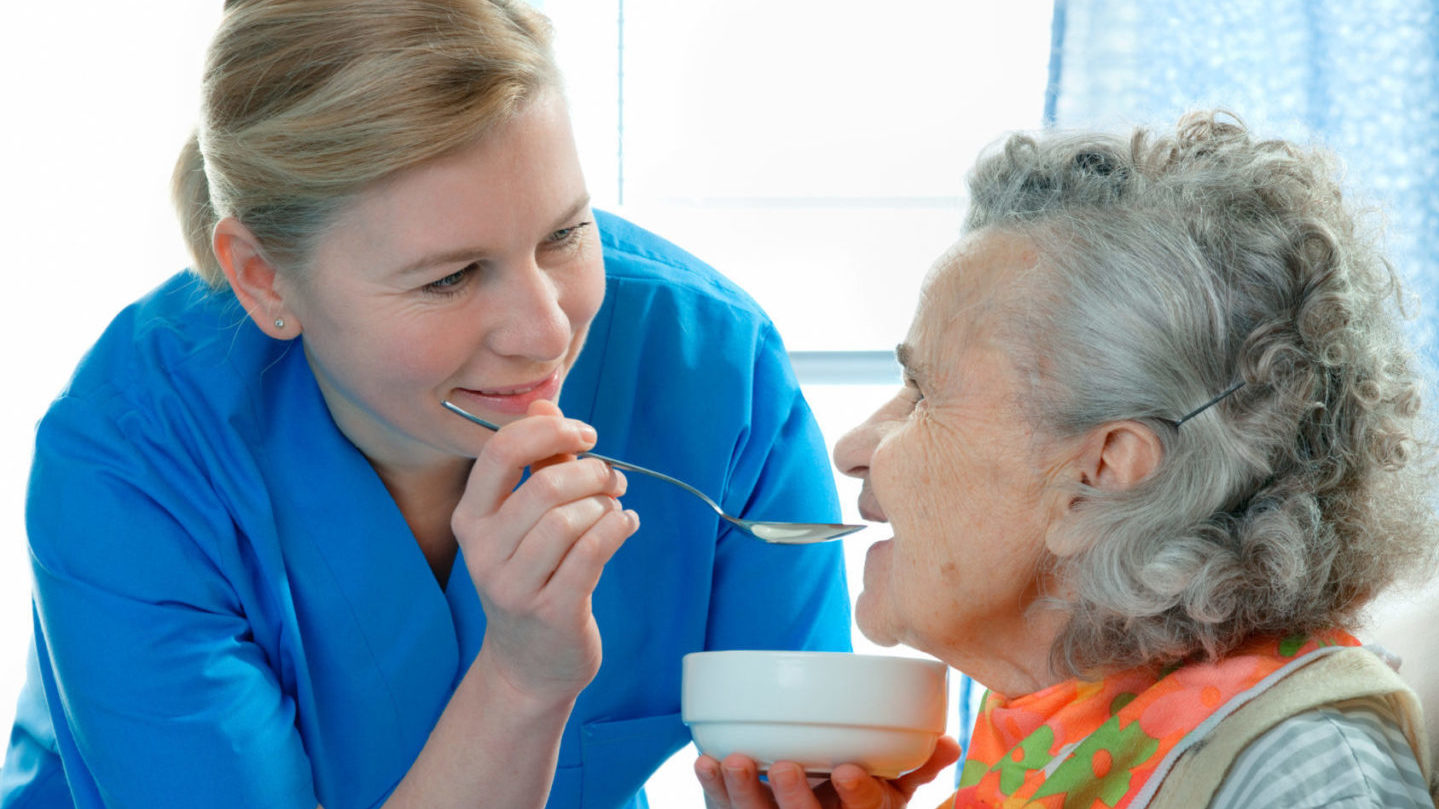 SKIP THE WAITING ROOM!
Call Us To Bring Medical Care at Home.
Save Time and Energy by Easily Book Our Agent Visit at Your Doorstep Within Minutes.
Dementia Home Care Services With Trained Nursing Attendants In Delhi -:
Carevive Home Healthcare is a top-rated nursing bureau in Delhi NCR, We provide an all-in-one elderly care platform where we deliver secure and premium Home health, Emergency care, Daily assistance Home maintenance services, and senior care products at their doorsteps. We help our seniors and their families connect with the right service providers themselves at a click of a button, avoiding middlemen, at this moment reducing the cost of services delivered. 
Dementia care services embody integrity, professionalism, and care provided by highly trained caregivers especially certified to provide empathetic and loving support to their patrons. Carevive puts a lot of emphasis on the quality of service by handpicking its staff through a rigorous selection and training process. We value and understand your needs We maintain a focus on training and selection of our employees We maintain a strict code of conduct and work culture We adapt to individual circumstances. An individual needs to be attentive and require patience as well. Hire our highly professional nurse for dementia home care services with great medical treatment and procedure at an extensive budget. Now, you can easily book us online and get consultations. You can choose from a wide range of elderly services and dementia home care services. We aim to provide the most reliable, comprehensive, and supportive care of dementia care service in Delhi. Ensure your good health with the help of our highly professional nursing attendant, who have +5 years of experience in the category of medical line. We offer exclusive dementia care service in Delhi at an extensive budget and we deliver 24×7 hours our services at your doorstep. Hire us Now. 
Benefits Of Our Dementia Home Care Services:
Diet: Maintaining healthy eating habits can be a challenge for dementia patients. Our caregivers serve nutritious diets for dementia patients.
Daily Activity/Exercise: Dementia significantly affects patients' ability to perform basic daily activities.
Medical Treatment: There are medications available that are used to improve dementia symptoms temporarily. Our home caregivers can ensure patients receive their medications as well as monitor any signs of decline in the patients.
Physical Therapy: We have dedicated the best physical therapy also with a consultation. Physical therapy is the best activity for dementia care.
 Compassionate At-Home Care: Carevive is a leading home care provider that provides Dementia Care services in Delhi. At Carevive Home  Healthcare, our patient's safety and peace of mind are our top priority.  
We are skillful, well-trained, well-knowledgeable nursing staff for dementia home care services.
We offer 24×7 hours available for dementia patients at home.
Budget-friendly services.
100% customer satisfaction.
We have +5 years of experience.
Now, you book us easily and get consultations.
NEED SOME ADVICE FROM OUR EXPERTS?
Request a Call Back Today Now!
At Carevive, we are consistently providing flexible and affordable quality medical care at home. We are just a call away from you to take care of your loved one or you.
The quickest way to get in contact is to call on our number 9999552192