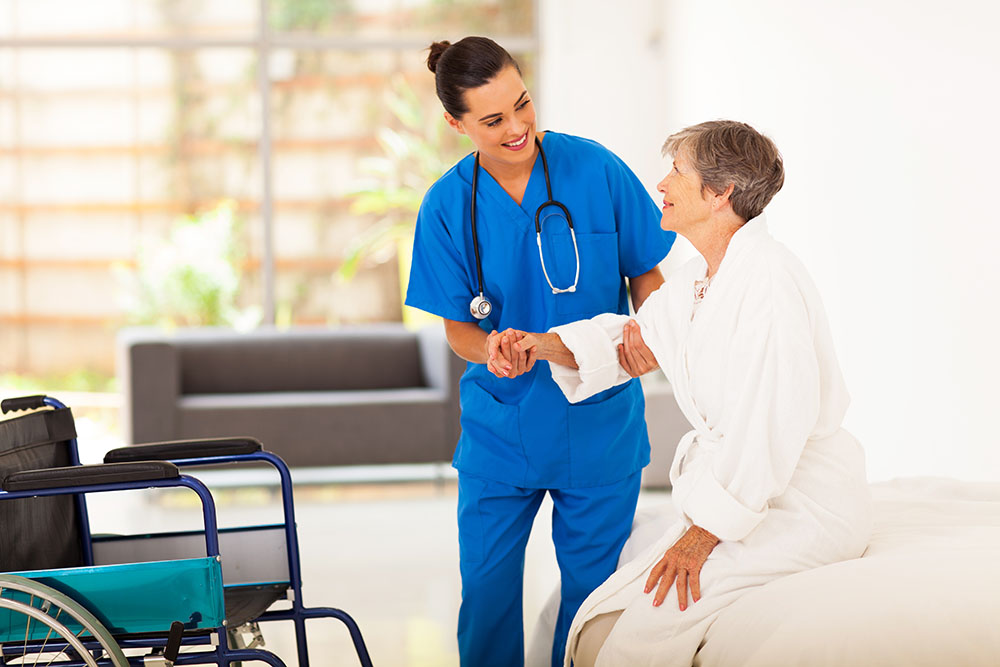 SKIP THE WAITING ROOM!
Call Us To Bring Medical Care at Home.
Save Time and Energy by Easily Book Our Agent Visit at Your Doorstep Within Minutes.
We Offer The Best Home Enema Services In Delhi
Are you looking for the best home enema services in Delhi? So, your search ends here with us, we bring the best treatment for enema services in Delhi & get the best enema clinical treatment at competitive market prices with a better consultation at your doorstep. Hire our expert and highly professional nursing agency for enema services in Delhi. Our well-experienced patient caretakers at home are 24×7 hours available for elderly patients at your doorstep. Our well-trained nursing staff makes you comfortable during this treatment and also provides counseling sessions to help you understand everything about these treatments. So, book an appointment soon. 
Carevive home healthcare is a top-reputed nursing bureau in Delhi, which has skilled, efficient, well-certified, highly professional nurses for elderly patients at home. We give customized services to ensure maximum benefits to each client, our wide range of services makes us one-stop solution providers for all your health issues. Our nurses are always ready to assist you and we give the best to you. Our main step is satisfaction services to our clients. We have 100% verified nursing staff, we provide world-class hospital-like clinical treatment, medical equipment for enema services, and other vaccination procedures at home by our expert nurses in Delhi. Get the best deal on enema services in Delhi. Book an appointment and get the best consultation with our experts online.
Book Us For Enema Services In Delhi -:
Benefits Of Enema Services In Delhi.
Relief of intestinal symptoms: an enema may relieve gas, bloating, and abdominal distention associated with constipation and backed up.
Relief of constipation: it is a high risk for constipation for young children and the elderly. High percentages of elderly individuals in a hospital setting are constipated due to poor fluid and food intake, among other factors.  
Relief of distal ulcerative colitis: For decades, doctors have prescribed anti-inflammatory enemas for patients with distal UC, which does not extend into the transverse colon and ulcerative proctitis. UC enema contains corticosteroids or anti-inflammatories, specifically 5-aminosalicylic acid or foam of preparations of mesalamine. Studies show improved quality of life for patients on enema therapy for UC. 
We have a well-experienced and highly professional nursing staff.
We provide all types of hospitals like clinical treatment, and medical equipment for enema services in Delhi.
We are 24×7 hours available at your doorstep.
Budget-friendly services in a hygienic manner.
We have +5 years of experience in our field.
100% Satisfaction of clients.
Enema & bowel wash.
Ryles tube insertion & feeding.
Patient counseling & education. 
Wound Care & dressing.
Vital signs monitoring (Blood Pressure/Blood Sugar/Pulse).
And, now you can easily book an appointment online. 
NEED SOME ADVICE FROM OUR EXPERTS?
Request a Call Back Today Now!
At Carevive, we are consistently providing flexible and affordable quality medical care at home. We are just a call away from you to take care of your loved one or you.
The quickest way to get in contact is to call on our number 9999552192